arrow_left
Spare Part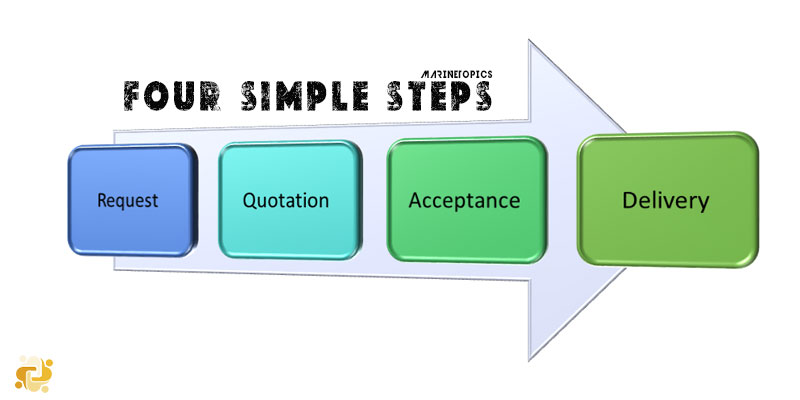 Marine Topics customers' spare parts needs can be met efficiently and accurately through the careful and exclusive representation of our suppliers and manufacturers from different areas of the world.
These are also encouraging us to meet with global customers and provide engine spare parts to our clients more efficiently. The most important advantage of us in providing marine spare parts is not only to work with various and high-quality suppliers, also keeping in stock many ship spare parts for 2 & 4 stroke main engines and auxiliary engines. Most of the ship spare parts in our stock are from well-known and high-quality manufacturers which are approved by the engine builder or their sub-contractors.
You can download our spare part request excel file and filled sample from here.
For your valuable inquiries please submit the request form here.
We will supply a wide variety of spare parts including:
Actuator Units
Bellows and compensators
Bilge and ballast water monitoring
Burner and boiler
Compressors
Control units
Electrical units
Engines and spares
Filters
Fire safety equipment
Flow meter
Galley equipment and accessories
Governors
Heat exchangers
High pressure cleaning machines
Hydraulics
Instrumentation
Laundry equipment
Lightning and armatures
Mechanical seals
Motors
Navigation instruments
Nozzles
Oily water separators (OWS)
Pipes and tube fittings
Pumps
Refrigeration compressors
Sanitary equipment and accessories
Separators
Solenoid valves
Steel
Tacho generators
Valves
Waste management
Waste water treatment and dosing
Winches
Working air compressors